SAGA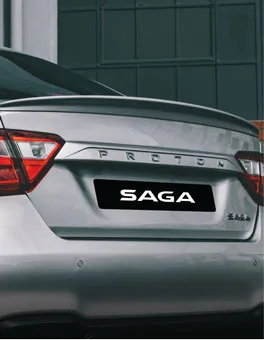 It's time to step into style! Enjoy a trunk spoiler adding a sporty feel and functional aerodynamic benefits, alloy single tone wheels, and steering tilt adjustment. The Proton SAGA has STYLE!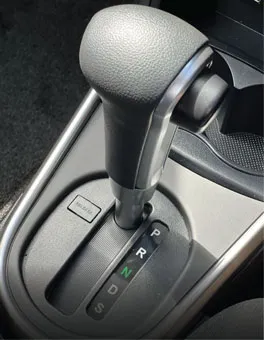 Eco Drive Assist, to save you money. 3 icon reminder, to save you the inconvenience of forgetting. Remote trunk release, saving you time of getting out your car to open your boot. The Proton SAGA is SMART!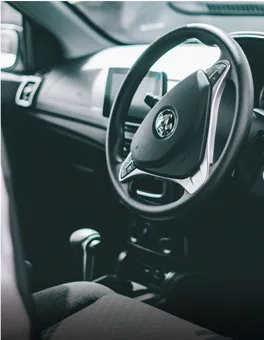 Be and feel safe on the road with Anti-Lock Braking System and Electronic Brake Distribution, Electronic Stability Control and Traction Control System, and Reverse Camera. The Proton SAGA is SUPERB!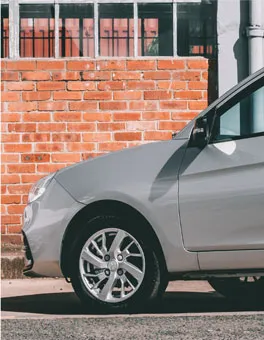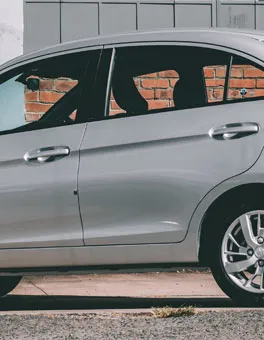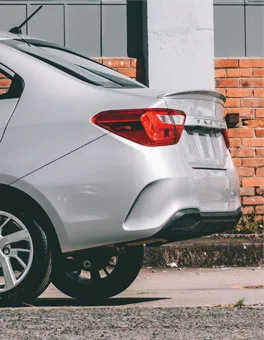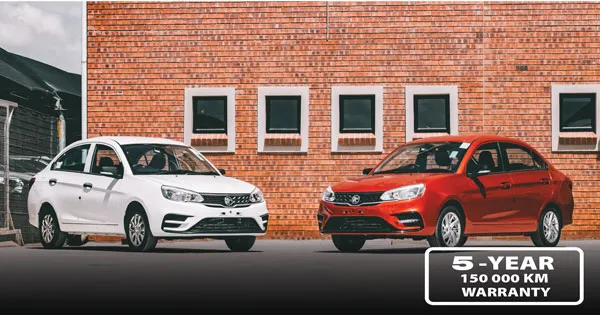 Proton 5 year 150 000km warranty
The Proton warranty is a promise that we make to you! This 150 000km warranty is fully transferable to subsequent owners and allows you the assurance you need to know that you and your car are protected. As part of our promise, the transferability of the warranty will give the next owner the same peace of mind as if they were buying the car new, maintaining the resale value of your Proton.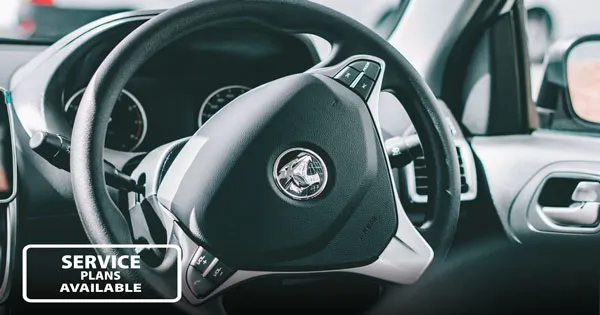 Proton service plans available
All our Proton dealers are set up to properly service your vehicle at the correct intervals. When purchasing a Proton SAGA, you have the option to purchase a service plan. A service plan ensures that your car is kept in peak mechanical condition at a minimal cost to you. You will be able to either repair or replace any damaged part of your vehicle during your services, as it sees appropriate, without charge (of items that fall under the service plan), saving you money and keeping your PROTON running at optimum levels of performance.
Proton 5 year roadside assistance
Should you have any unforeseen issues, we are here to assist with our countrywide network of trained dealers ready to come to your aid. Proton has partnered with First Car Rental should you breakdown or be in an emergency on the road.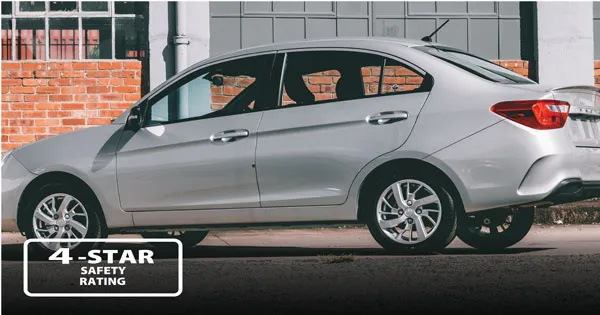 Proton 4 star safety rating
4Star ASEAN NCAP safety rating gives you the assurance that your Proton has passed extensive tests to ensure that you can either avoid an accident completely with the safety features of the vehicle or, should an accident occur, you have maximum protection from injury.
Colour Variations and Specifications May Vary
Price & technical
specifications
4 Cylinders In-Line, 16 Valve DOHC, VVT
5 Cylinders In-Line, 16 Valve DOHC, VVT
6 Cylinders In-Line, 16 Valve DOHC, VVT
MINIMUM TURNING RADIUS (M)
SUSPENSION (FRONT / REAR)
MacPherson Strut / Torsion Beam
Ventilated Disc / Solid Disc
MacPherson Strut / Torsion Beam
Ventilated Disc / Solid Disc
MacPherson Strut / Torsion Beam
Ventilated Disc / Solid Disc
Length x Width x Height (mm)
Intelligent Entry with Start Button
Driver Power Lumbar 2-Way
Electronic Braking System
Electronic Stability Control
Autonomous Emergency Braking
Forward Collision Warning
Blind Spot Information System
Intelligent High Beam Control
Door Opening Warning System
Immobiliser & Anti-Theft Alarm